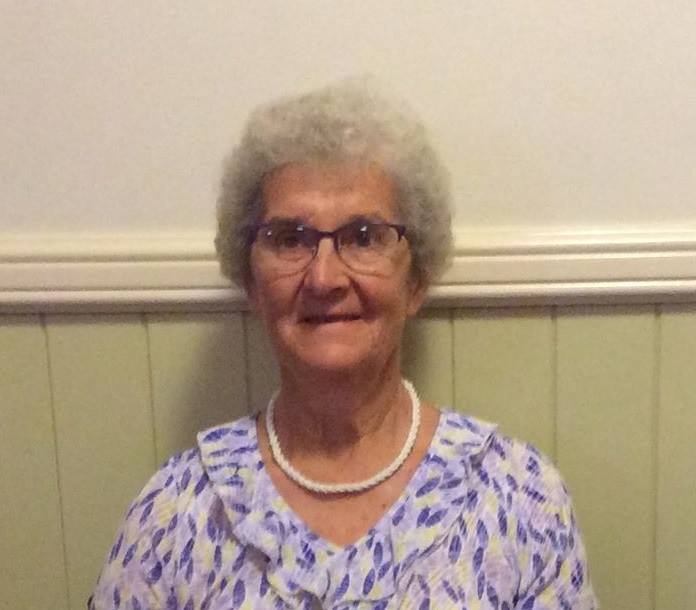 From Brisbane, Queensland, Australia. Fellowshipped at Wavell Heights Gospel Hall – Now Mueller Community Church.
The message we have of Rita was given at the Corinda Christian Assembly's Ladies' Friendly Hour. She played a large role in the Brisbane Sisters' United Missionary Class which prayed for so many missionaries and full-time Christian workers. She also played a major role in organising and sending boxes of food to full-time workers.
Click the link below to listen to Rita.