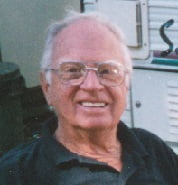 Born Rochampton, Queensland, Australia. Then Sydney, New South Wales. Fellowshipped at Campsie Gospel Chapel.
A full-time worker who did pastoral work at Campsie Gospel Chapel and was editor of Outreach Magazine. For a period he ran what is now called Rangiora Accommodation Service, which was an assembly work providing a home for country boys who were studying in Sydney.
Click the link below to listen to Philip.