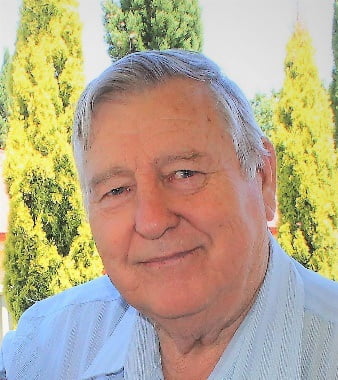 Born Manchester, Yorkshire, England. Now Adelaide, South Australia, Australia. Fellowshipped at Church@ParaVista.
An itinerant Bible teacher who has been involved with Christian Youth Camps since the early 1960's. He was part of the team that sourced and built the current El Shaddai Campsite at Wellington in 1973, working there in 1976 and 2001-2004 and serves on their board. Has done Bible teaching in India and Malaysia, lecturing at GLO College, Tasmania annually for 30 plus years and at GLO centres in Romania and Korea. Has made four ministry trips to the Philippines and will be lecturing in Taiwan in 2019.
Click a link below to listen to Michael.
The Crucifixion As Seen In Matthew – Pt1
The Crucifixion As Seen In Mark – Pt2
The Crucifixion As Seen In Luke – Pt3
The Crucifixion As Seen In John – Pt4
The Model Church In Action – Pt1
The Model Church In Action – Pt2
Joseph – A Young Man's Dependence
Joseph – An Older Man's Willingness To Forgive
Paul's Prayer For The Colossians
An Introduction To The Early Church