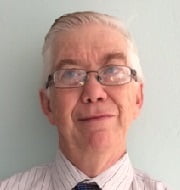 From Sydney, New South Wales, Australia. Fellowships at Jannali Congregational Church.
Has administrative and oversight responsibilities at his church. Was Chairman of the Stewards' Foundation of Christian Brethren. A solicitor who has provided professional services to The Fellowship Of Congregational Churches (NSW).
Click a link below to listen to Greg.
poor sound – An Encounter With Christ – Simeon And Anna