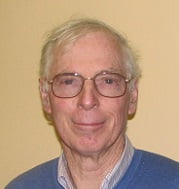 Born Balaclava, South Australia, Australia. Now Adelaide. Fellowshipped at various Baptist churches.
Spent 12 years serving the Lord in Papua and, Indonesia. Since then he been a pastor of Baptist Churches in South Australia and adjunct lecturer in missions at the Bible College of SA and Tabor College in Adelaide. Has written books in intercultural ministry and is now more or less retired.
Click a link below to listen to Frank.
The Gospel In The Old Testament
Deuteronomy 26:1-3, Acts 10:9-10
Forgiveness And Reconciliation