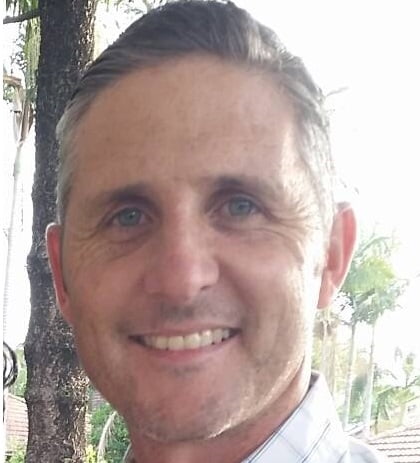 From Sydney, New South Wales, Australia. Fellowships at Panania Christian Church.
A keen gospel preacher. The recordings we have of him were made at Bexley Gospel Hall.
Click a link below to listen to Craig.
Yes! The Gospel Is Relevant To Us Today
How Does The Good News Of Jesus Christ Affect My Life?
An Overview Of The Book Of Esther – God's Salvation
What Will You Be Trusting In When You Stand Before God?
A Study Of The Life Of Caleb – Life Begins At 40
An Introduction To The Gospel Of Mark
The Wonder And Great Hope Of The Christian
Being Properly Prepared To Deal With Those Who Come With False Teaching
What Will You Do With The Lord Jesus?
poor sound – The Evidence Of A True Disciple
poor sound – From Blindness To Sight
poor sound – Report On Visits To Assembly Works At Doomadgee, St George And Brewarrina