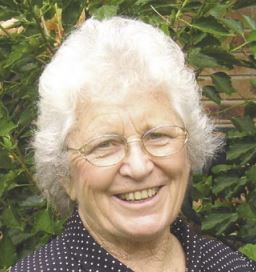 From Sydney, New South Wales, Australia. Fellowshipped with several assemblies.
A full time servant of the Lord. Amongst other things, she was a chaplain in a hospital. Very involved in Ladies' camps and the N.S.W. Assemblies Evangelistic Mission.
Click a link below to listen to Betty.
Family – What Is It And What Keeps It Together?
Celebrating Life In Christ – Celebrating Life
Counselling – Loss Situations – Pt1
Counselling – Pt2 – Death And Bereavement
Communicating With Different Ages
Grief And Loss – Pt2 – Our Hope In The Lord
Stepping Out In Confidence – Pt1
A Faith Gauge – Spiritual Maturity
New Resources – Pt2 – Summed Up In Christ
A New Attitude And Vision – Pt1